Kill Grief
A dark historical tale of smuggling, surgery and gin.
Kindle edition out now!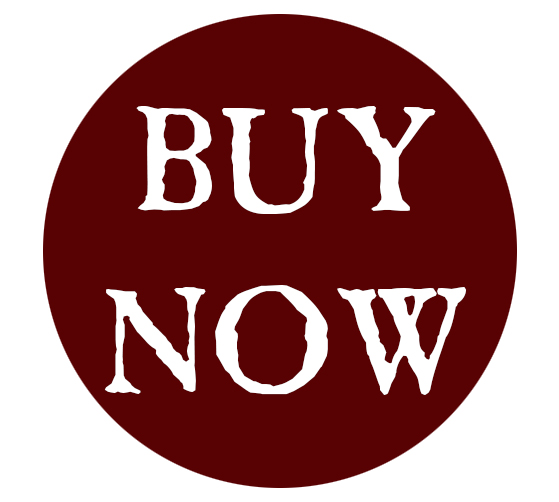 .
Chester, England, 1756: Rotgut gin is the only thing that can get Mary Helsall through another day as an infirmary nurse. Her past is following her, and her volatile relationship with hospital porter Anthony is tainted by secrets.
But who is the mysterious patient who claims to know what she's hiding? He knows all about her infatuation with a thief-taker, about the reason she is frightened of the notorious Northgate Gaol, and about the shocking events she is trying to escape.
From the stormy seashore to the screams of the operating room, and from a backstreet gin shop to the fetid dungeons of the prison, Mary searches for an independent future. Before she can find it, she must fight the attraction of oblivion and decide whether addiction is a fair price to pay for love.

Praise for the print edition (Picnic Publishing, 2009)
'This is a vivid and raw account of how one eighteenth-century nurse finds the strength to carry on while facing her own personal demons of lost loves and shattered families. Dark, disturbing, and steeped in drink!' Essie Fox, author, The Goddess and the Thief
'Rance has a deft touch at building tension and a true gift for description. Mary's world is one of blood and guts and vomit and sweat. It's not a world of comfort.' Birkbeck Early Modern Review, Spring 2010
'From the very first sentence, this book wraps you round in a coat of darkness, tension, low-life street horror and kick-ass descriptive poetry.' Anne Brooke, Vulpes Libris
'If you like novels about 18th-century England… murders… dark jails… hospitals filled with vomit and sores; gin; brandy; laudanum; addiction; friendship; love; and redemption: then do I have a GREAT book for you!' Jim Schmidt, author, Galveston and the Civil War
'18th-century Chester. A young nurse with a secret to hide starts work at a new hospital. This reminded me of The Observations by Jane Harris and is recommended to anyone who enjoyed that book.' Scott Pack
'Recommended to historical fiction fans with a stomach of steel!' Jackie Bailey, Farm Lane Books
'This debut novel is by a very talented author indeed…. As the central protagonist, Mary is wonderful. ' Elaine Dingsdale, The Bookbag