Join me for some quack-filled talks in London this summer! I've been invited by the London Fortean Society and Antique Beat to share my stories of fraud, advertising and the occasional gruesome death. I'll cover different material each time so do come along to both – it would be great to meet you.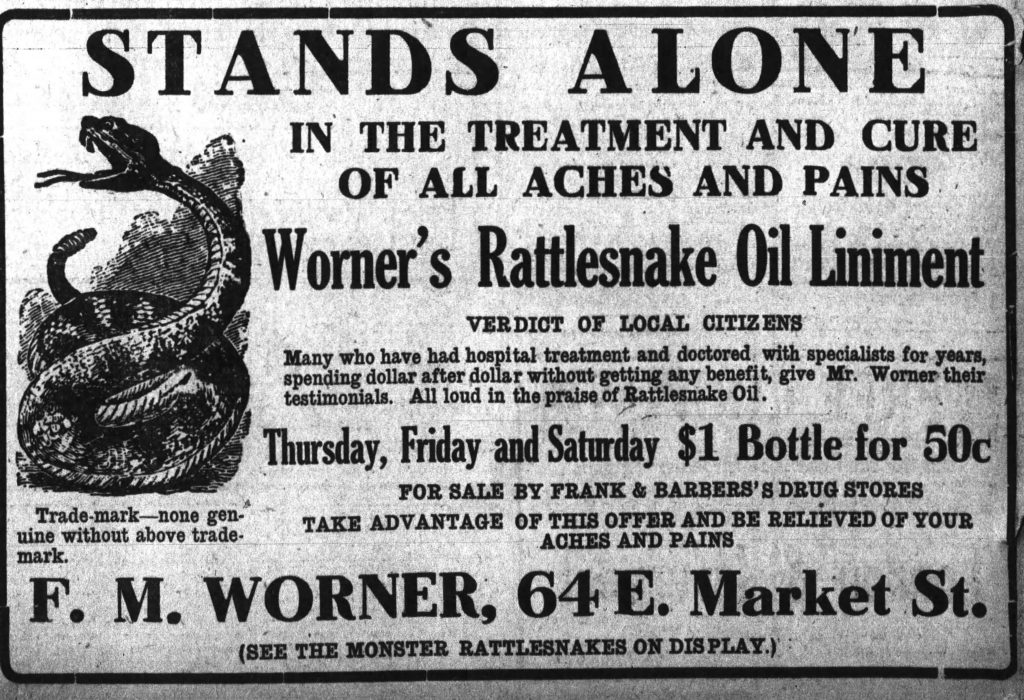 LONDON FORTEAN SOCIETY
Snake Oil! The Golden Age of Quackery in Britain and America
7.45pm Thursday 26 May 2016
Tickets: £4 / £2 concessions
The Bell, 50 Middlesex Street, London E1 7EX
Facebook event page
On both sides of the Atlantic, the nineteenth and early twentieth centuries saw a proliferation of advertised medicines and health devices – some harmless, some strange and some downright fraudulent. I'll be exploring how patent medicine vendors attracted and retained customers, and how the medical establishment attempted to put a stop to their lucrative activities.
———————————————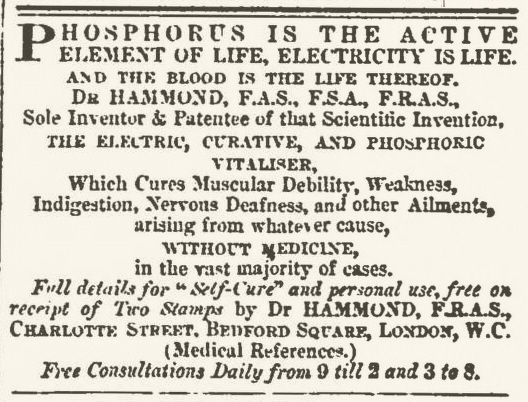 ANTIQUE BEAT
Salon no.38: London Quacks and Poisoners
Getting Away with Murder
6.30pm Thursday 28 July 2016
Westminster Arts Library
35 St Martins Street
London WC1
www.antiquebeat.co.uk
Tickets: £8.50 / £6 concessions IN ADVANCE. Includes a Hendrick's Gin Punch.
I investigate some of the pseudo-scientists, well-meaning-but-deluded healers and outright charlatans that have plagued London's sick citizens. Then SANDRA HEMPEL, author of The Inheritor's Powder, reveals a sinister identity parade of some of the capital's chemical assassins – those successful and unsuccessful poisoners who attempted to get away with metropolitan murder.
———————————————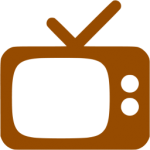 (I also have a couple of TV appearances coming up – more details on my Facebook page when I know the broadcast dates.)