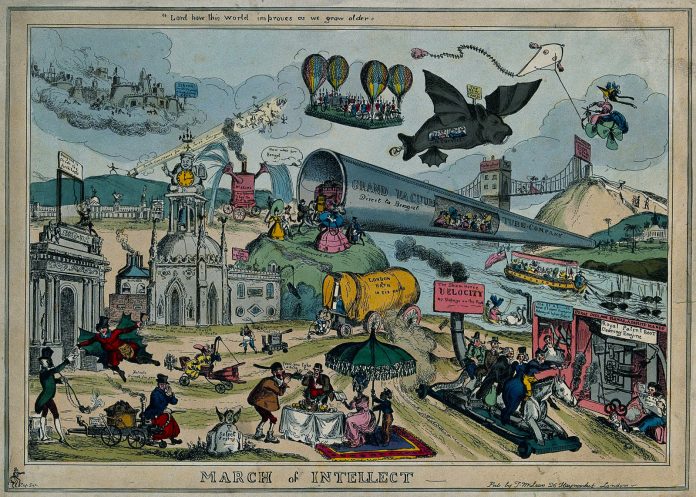 It might be 1 April but there are no fools in the history blogosphere if the last month is anything to go by. I'm pleased to present History Carnival 132, showcasing some of the fascinating blog posts published in March.
Thank you to all who submitted articles for inclusion. The next History Carnival will be at Michelle Higgs's A Visitor's Guide to Victorian England on 1 May, so do nominate your own posts to reach new readers – or nominate someone else's to show your appreciation for their work!
March was, of course, Women's History Month, so the carnival begins with a celebration of the wealth of blogging that highlighted the life experiences and achievements of women of all eras. And this is just a small selection – check out Women's History Carnival too for an ongoing round-up of women's and gender history posts.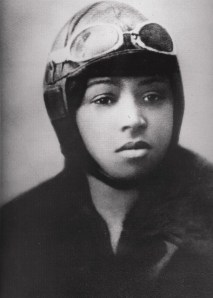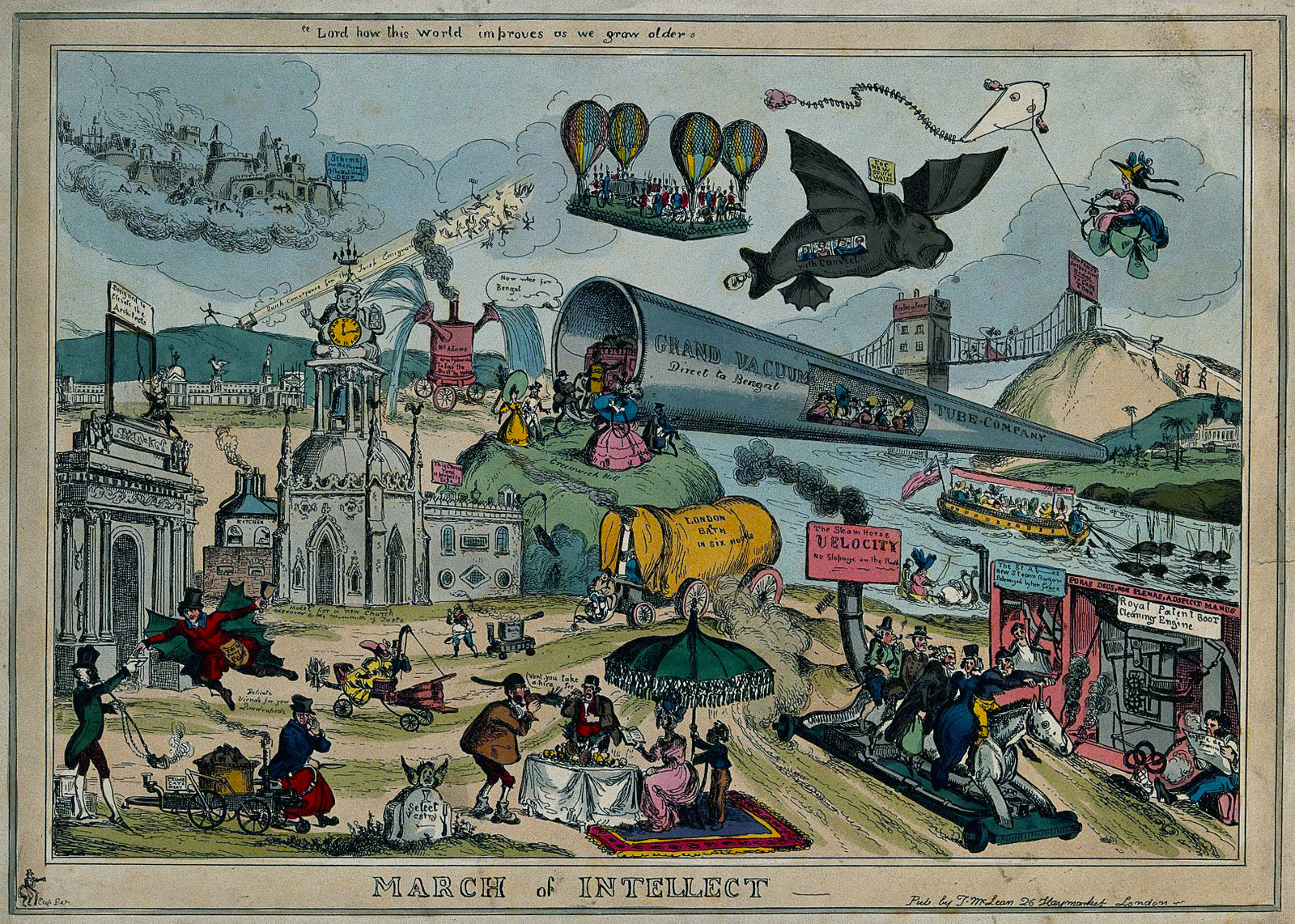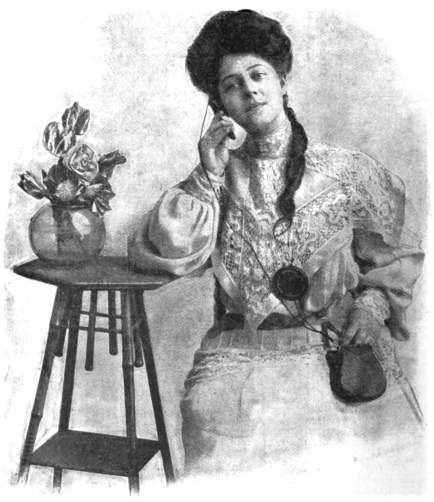 You might expect a lot of history of medicine posts here at The Quack Doctor, but that's not just because it's my area of interest. No – it's because histmed and histsci bloggers are really on the ball about nominating!
Well it's time for me to sling my hook now and get back to my usual task of rooting out the typographical treasures of the medical advertising past. Have a great month and we'll see you next time over at A Visitor's Guide.