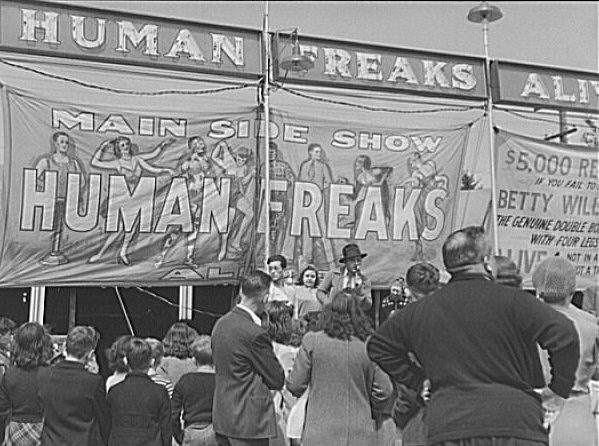 The Quack Doctor will be hosting the April edition of The History Carnival, a monthly showcase for the latest history blogging, and you are invited to nominate posts for inclusion. The Carnival is a fun way to share news, views and research as well as to discover other bloggers writing about history.
You're welcome to nominate other bloggers' posts, but don't be shy – please submit your own posts too. Modesty will get you nowhere! Nominated posts should have been published during March 2014 (or you will probably get away with something from the end of Feb). The guidelines are as follows:
History is a diverse field, and we welcome suitable nominations from anyone with something interesting to say about history, 'academic' or 'popular' – specialist topics, research, teaching, sources, debates and controversies, etc – so long as it is based on facts and evidence.
To suggest a post for inclusion, either:
Use the form on the History Carnival website
Leave a comment below