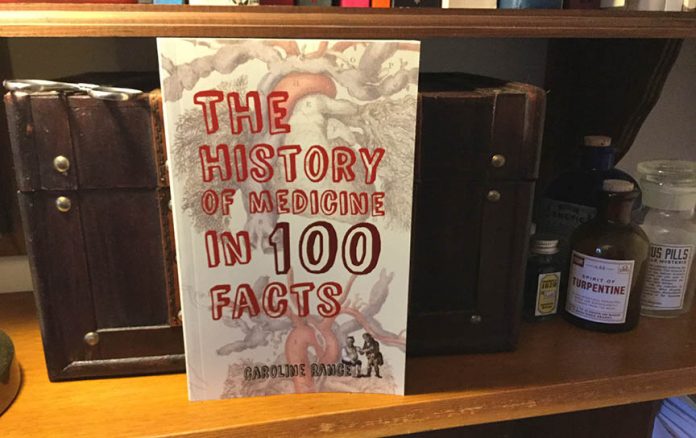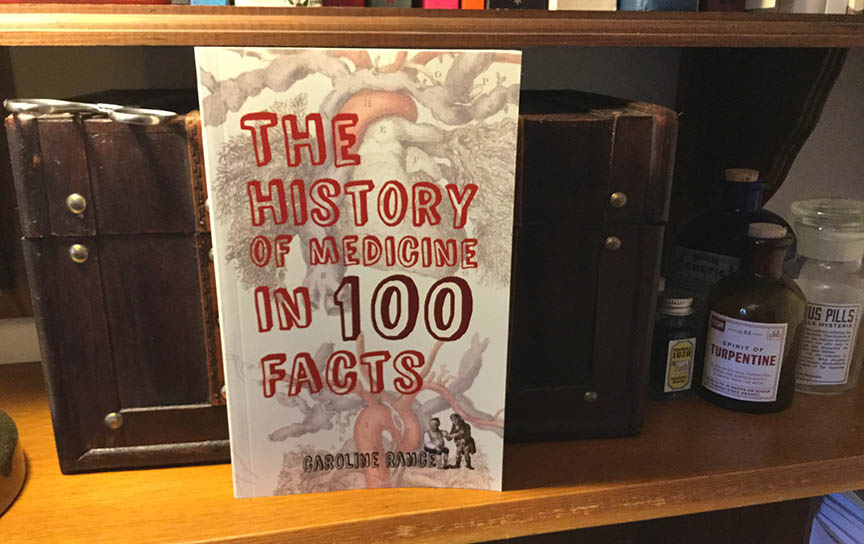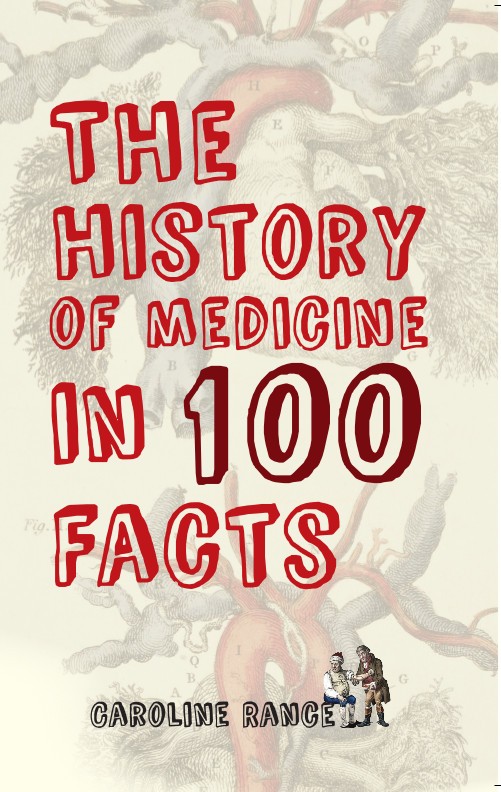 The history of medicine is a vast subject, encompassing the whole of humanity in every region of the globe. For millennia, our ancestors have sought to combat disease, relieve pain and postpone the Grim Reaper's inevitable victory, doing so with a fortitude and humour that makes their experiences resonate with us today. In this book packed full of facts from medicine's long and often shocking past, Caroline Rance gives concise introductions to some of the more well-known (and not-so-well-known) episodes, dispelling a few myths and celebrating a few neglected figures along the way.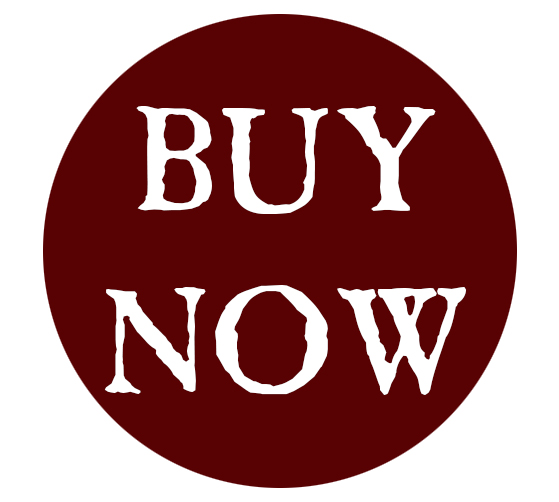 .
.
My new book, The History of Medicine in 100 Facts, is out on 15 December 2015 – just in time to fill those Christmas stockings.
The book is part of an ongoing series released by Amberley Publishing. Each 100 Facts volume gives a concise introduction to its subject and delves into momentous and completely inconsequential historical events with equal gusto. Each chapter begins with a statement of 'fact' and looks into the stories – and often the myths – behind it. Sometimes the facts turn out not to be facts at all!
I found myself writing the book by accident. I was negotiating with Amberley Publishing about a different work (Physicians, Surgeons and Rogues, due out 2017) when they suggested I contribute to the 100 Facts series first. I quickly produced a sample chapter about Ignaz Semmelweis, and how he's become something of a poster-boy for modern quacks. Within a couple of weeks, I had signed a contract and got to work!
And then I thought, 'Hang on a minute, all the other 100 Facts books are about one civilisation or one century, and I have the whole of human history and the whole godforsaken world to cover. What the hell have I agreed to?' I felt as though I needed 100 PhDs in order to condense each topic into a two-page overview. Yet the book was fun to write and I am pretty pleased with how much I managed to pack into its 192 pages.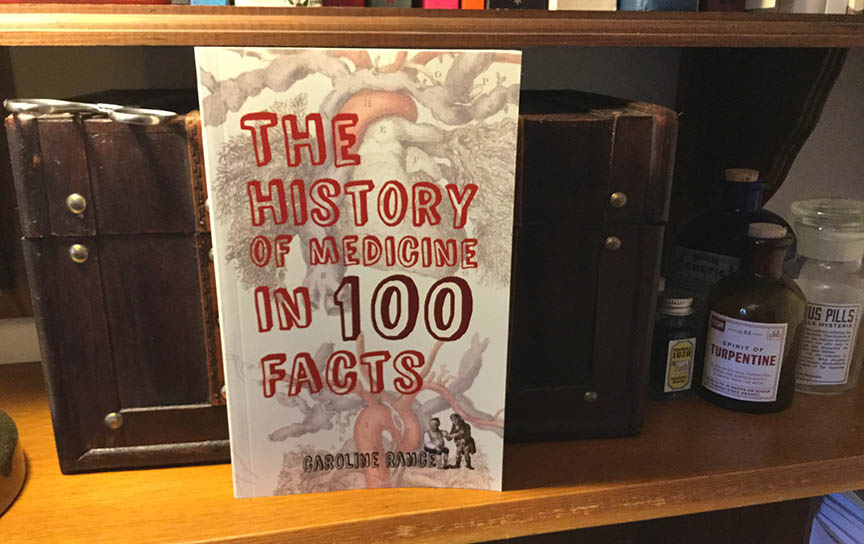 The series format is light and quirky – no footnotes or bibliography – but I set out to combine a colloquial tone with solid information. From trepanation and prehistoric parasites to the global eradication of diseases and the threat of antimicrobial resistance, there's a lot in here for those approaching the history of medicine for the first time and for those already knowledgeable. Students of the GCSE Medicine Through Time course might find the book useful – though there are no guarantees that I'll always toe the official curriculum line!
I hope you enjoy reading The History of Medicine in 100 Facts – if you do, an online review would be much appreciated.
The History of Medicine in 100 Facts is available direct from Amberley Publishing, or from your favourite online bookseller. The Quack Doctor recommends Hive.co.uk, supporting independent retailers.
(N.B. For all the excitement of 'Publication Day' from the writer's point of view, it's a bit of a moveable feast for everyone else, so the book isn't in stock in many places yet – you can, however, pre-order and receive it as soon as they catch up.)