If you're in Brighton on 16 May 2012, come along to the Red Roaster Coffee House on St James Street for an evening of unusual tales from eight writers – including The Quack Doctor! Grit Lit runs twice a year and is a great event with a friendly and vibrant atmosphere. It's a showcase for gritty and unromantic short stories, poetry and a smattering of non-fiction. But that doesn't mean relentless doom and gloom – there's always plenty of dark humour.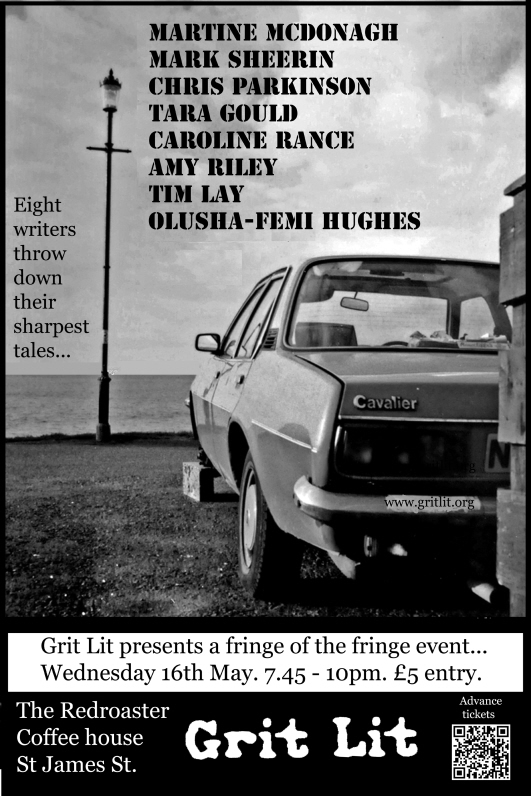 I last read at Grit Lit in 2010, with a gruesome excerpt from my novel, Kill-Grief. Thanks to all the amazing writers who took part, the event won the Latest 7 Award for Best Literature Event of the festival, seeing off runner-up Martin Amis.
This time I'll be reading a piece based on The Quack Doctor, and it will include some truly desperate remedies…
Grit Lit events tend to sell out so book in advance to make sure you get a seat.