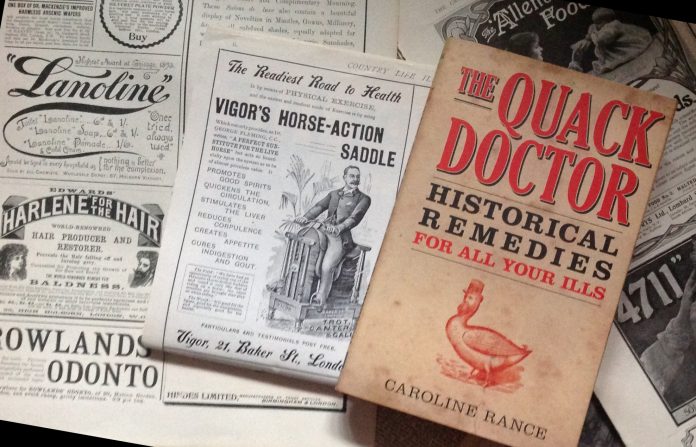 I've written a book! It is out now and I must embark on the excruciating task of self-promotion, about which I ought to have learnt something from the quacks by this time. Unfortunately I can't promise that this book is made from rare ingredients known to ancient tribespeople, that it is used by the royal family, that doctors hate it because they're jealous, or that it must be good because no one likes me and no one liked Semmelweis either.
Instead, I'll just have to rely on it having a nice cover.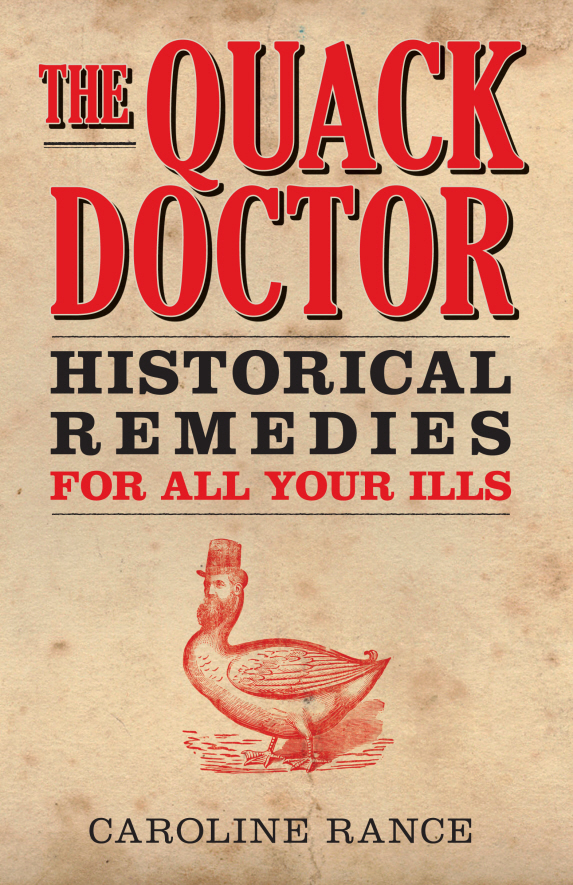 The Quack Doctor: Historical remedies for all your ills features remedies, practitioners and patients from 19th- and early 20th-century Britain. I aimed to stick fairly closely to the style and tone of this website, so the book contains 25 stand-alone articles, each focusing on one theme in the history of patent medicines.  Some are expanded versions of my favourite blog posts but there is plenty of new material too, including these delights:
Antidipso, a powder to cure alcoholism without the patient's knowledge
Mer-Syren, the sea-sickness cure that turned out to be very down-to-earth
Baron McKinsey, purveyor of dodgy literature
Maria Owen, the 'bogus lady doctor'
Dr Henery, offering new life and manly vigour to nervous men.
Figuroids, the scientific cure for obesity.
AND MORE!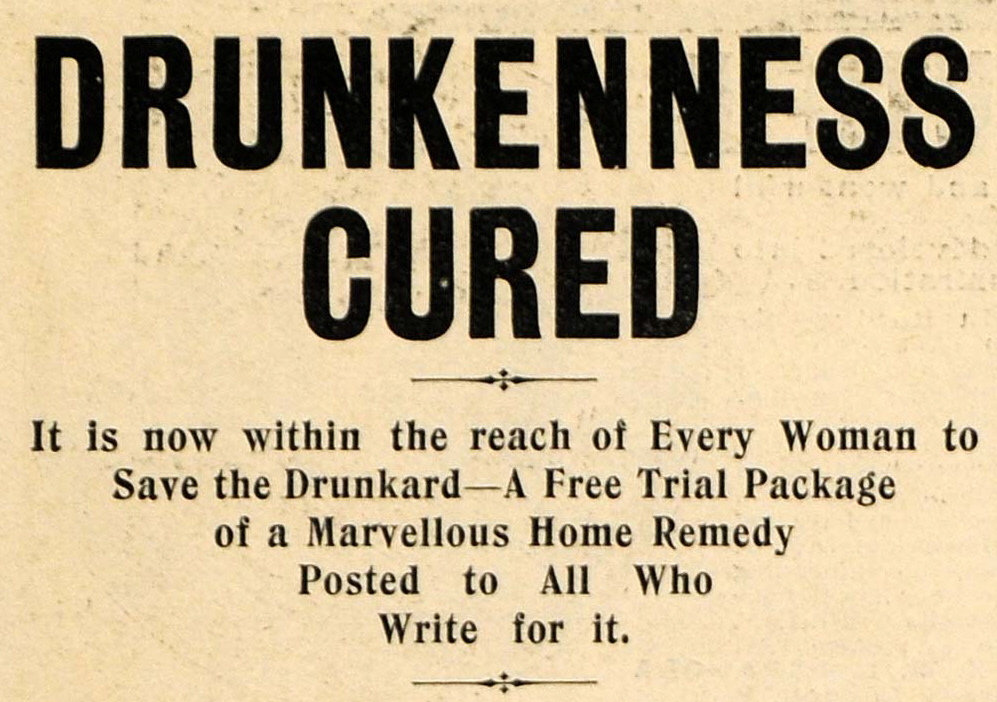 If you would like to buy the book, you may do so at The History Press website (currently says pre-order but it is actually in stock), at Amazon, Book Depository and numerous other online retailers.